Wednesday prayers
returning soon

Our prayers for the president will return soon. Make sure you're on our mailing list
Join an MPN
Chapter Today!

Call 321-638-0381 to find out who your state coordinator is. Interested in starting a chapter in your state? Call today!
Help fund Rev. Mosy
global travel expenses
From Our Blog
News and activities happening around MPN-USA chapters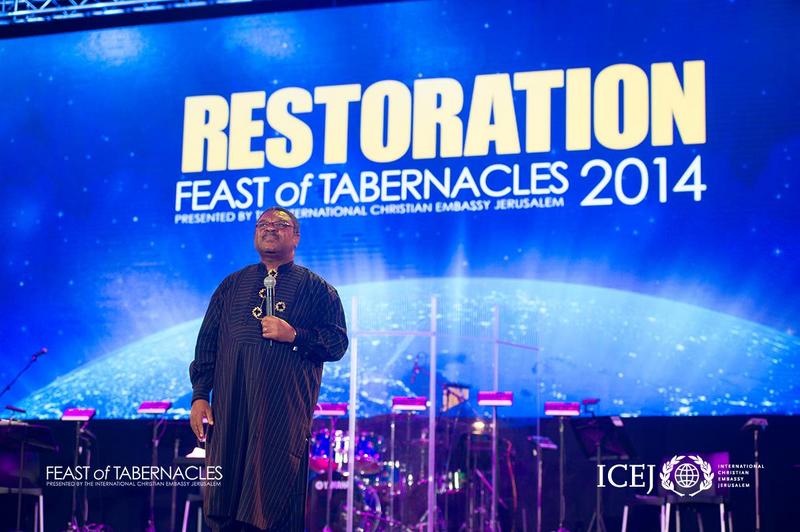 Rev. Mosy U. Madugba
Rev. Madugba is the International Coordinator of Ministers Prayer Network (MPN-USA), which has grown from a prayer and leadership network of Christian leaders to a strong apostolic and prophetic network across the nations of the world. MPN has hosted Global Prayerquake in the city of Port Harcourt, Nigeria since January of 1995 – an annual International Ministers & Christian Leaders Prayer and Leadership Conference attended by 10,000-15,000 Christian leaders from around the world.
His ministry activities in the US began 22 years ago, when Jamie Buckingham, author of the approved Biography of the late Kathryn Kuhlman invited him to speak at his church – The Tabernacle Church of Melbourne, Florida. Since that time, he has enjoyed consistent healthy friendship and ministered together with several well recognized ...
You are in a good hands....
Need prayer? Call 321-638-0381
Our core believe is prayer. If you or someone you know is in need of prayer or feel weak to pray on their own, please call the number above and someone in our national office will be able to help you find a bible believing, Holy Ghost filled, and prayerful church around your location to assist you. Please note that we do not offer financial or any other material assistance. For such needs, please contact your local NGO or government agency