MINISTERS PRAYER NETWORK-USA PRESENTS
Sunday August 27th - Wednesday August 30th
Sunday 6pm
Monday and Tuesday 10am - noon and 6pm
Wednesday closing at noon
Casa Adoración y Gloria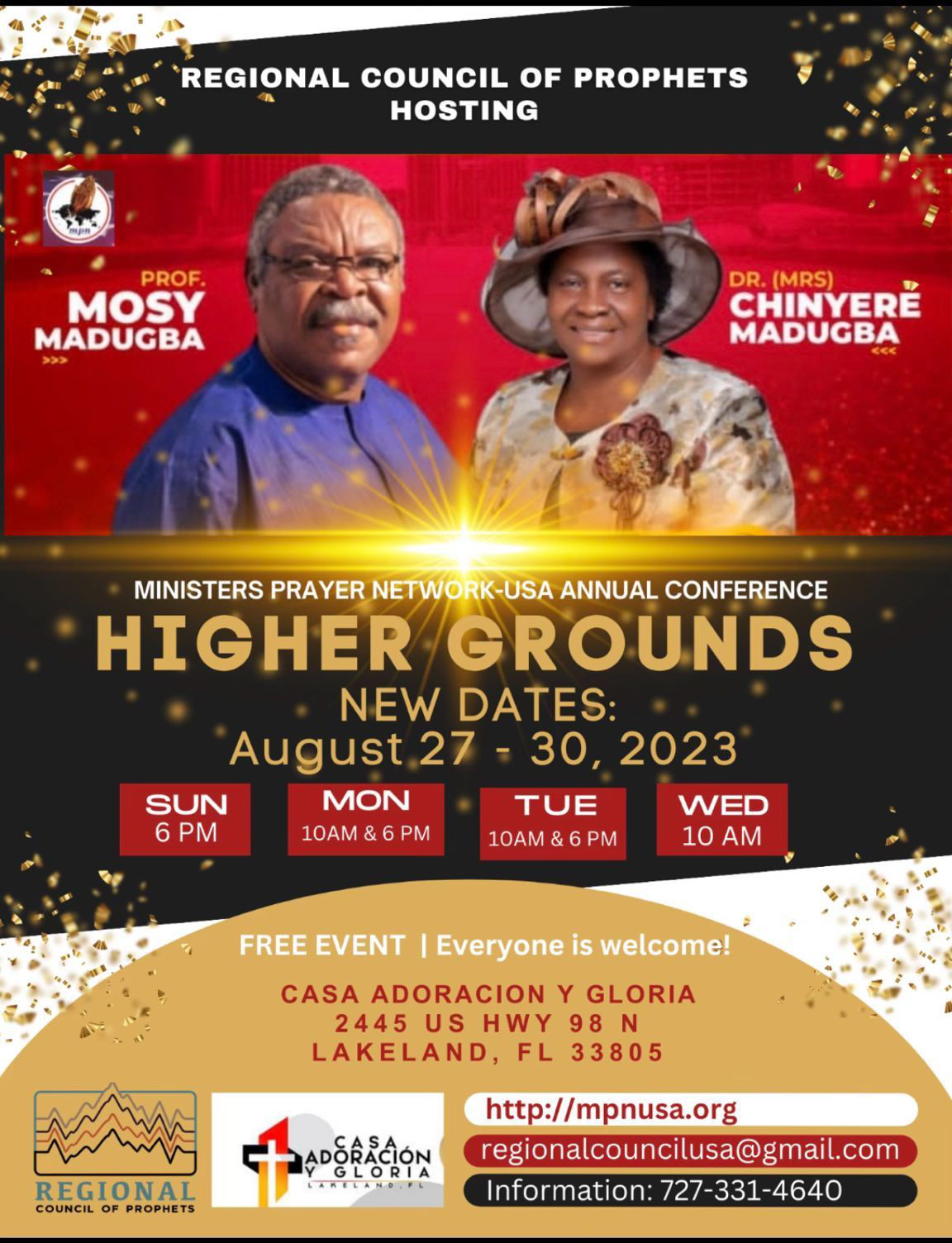 MINISTERS PRAYER NETWORK-USA PRESENTS
Please stay tuned for news regarding our upcoming conferences.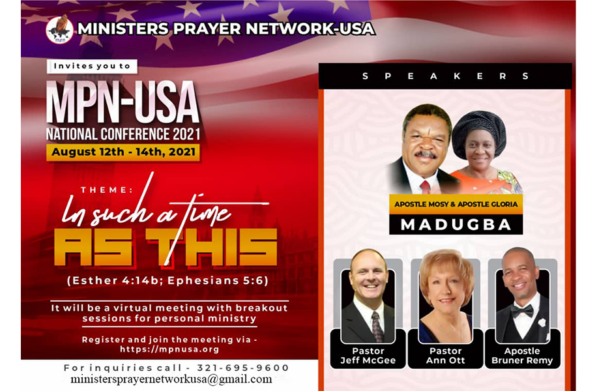 MIGHTY MEN CONTINENTAL SUMMIT 2021- VIEWING LINKS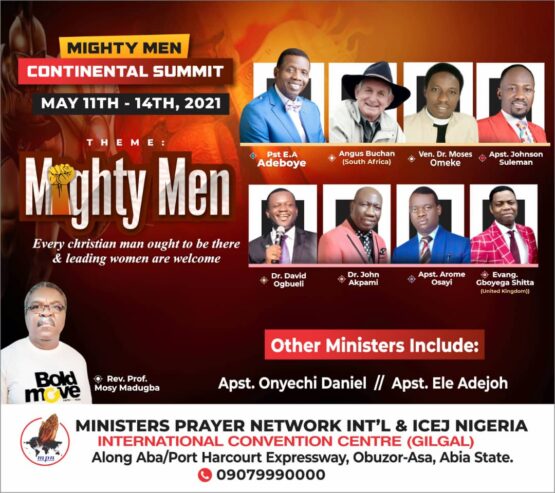 2020 MPN-USA National Prayerquake is Cancelled
Due to events beyond our control, we are not able to proceed with MPN USA PrayerQuake for Aug. 2020. The door opened for Apostles Mosy and Glory to return to Nigeria, and they have to go through it now for the evacuation flight. There is no other known option. We as the board want to apologize for the impact and inconvenience on everyone involved.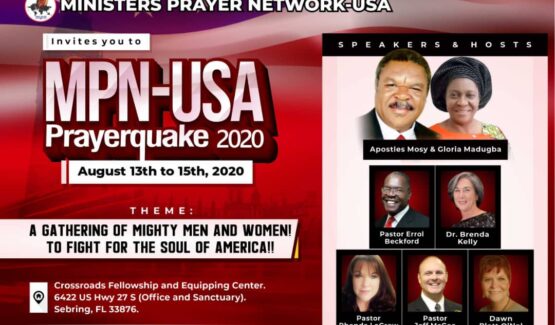 We need your name, phone number, and email so that we can have an idea of who will be attending the conference
Venue & Hotel Options For 2020 Prayerquake
Venue: 6422 US Hwy 27 S Sebring, FL 33876
These rooms are reserved till 7 days to the event.

When you call the hotels REMEMBER to ask for MPN rate.

You can ask for a room with two Queen beds and two or four persons can share a room. They also have rooms with one King's size bed.
Residence Inn @ $118 per room per night
Residence Inn by Marriott Sebring
Address: 3221 Tubbs Rd, Sebring, FL 33870
Phone: (863) 314-9100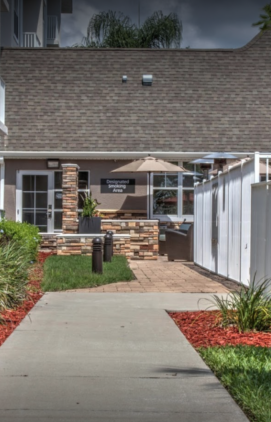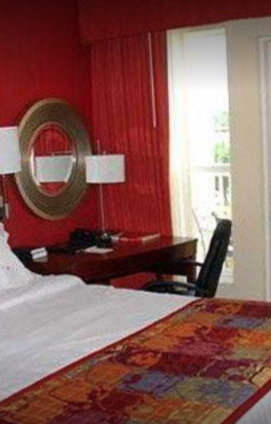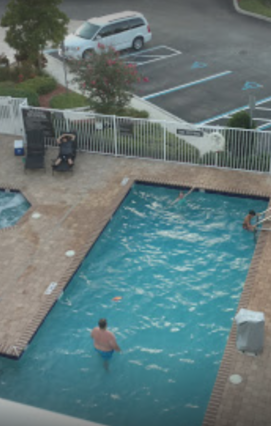 La Quinta Hotel @ $96 per room per night
La Quinta Inn & Suites by Wyndham Sebring
Address: 4115 US Hwy 27 S, Sebring, FL 33870
Phone: (863) 593-7488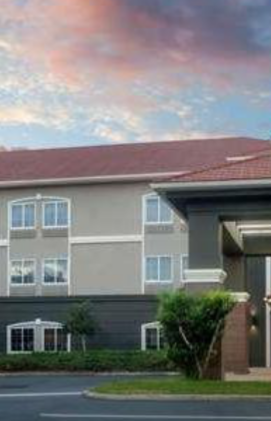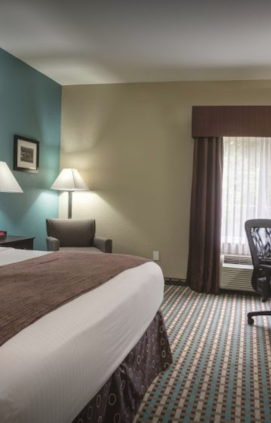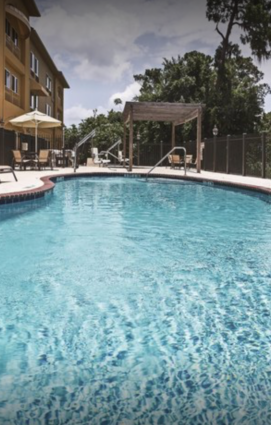 Qaulity Inn @ $69 per room per night
Quality Inn & Suites Sebring North
Address: 6525 US Hwy 27 N, Sebring, FL 33870
Phone: (863) 385-4500