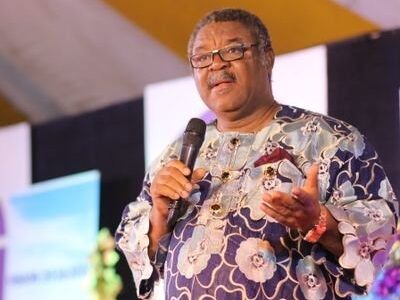 AUGUST:
Wednesday 16th : Depart Nigeria to U.S
Friday 18th- 20th: With Godfrey in Atlanta
Tuesday 22nd: Fly to Tampa en route to Lakeland
Thursday 24th – 26th 10am: MPN-USA Conference
Iglesia Casa Adoración
y Gloria
2445 US Hwy 98 N
Lakeland FL 33805
begins at 10am – break at noon/1pm.
Thursday Session 10am
Friday Session 10 am break at 1
Friday evening Session 7pm
Saturday Session 10 am Conference ends at 1pm
Sunday 27th: Worship in a local church/ Speaking at Church in Tampa or Clearwater yet to be determined
Monday 28th – 29th: Diana Shepherd
Wednesday and Thursday 30th – 31st: With Richard & Mary Ann to Ocala to meet Michael Baxley and others
SEPTEMBER ;
Friday 1st – 3rd : With Ap. Bruner and Cathy
Monday 4th – 7th: Miami for Meetings.
Friday 8th: Fly to Pastor Jeff in Houston Texas.
Friday 8th – 10th: With Pastor Jeff and Calvary.
Monday 11th – 18th: Dr. Stella and MPN family in Houston.
Tuesday 19th: Fly out of Texas to Nigeria.